The number 1 chauffeur company on the French Riviera
Reservation in 3 steps
by using very easily our online form OR by telephone.
Receive your confirmation
along with a unique identification number and the details of your reservation.
Allow us to drive you around
our driver comes to collect you on the day, and at the time which you have specified.
Payment is simple and safe.
when your reservation needs to be approved using your bank card, via

(no need account).
OR
Straight to your driver on the day of the drive, by cash or bank card.
The following cards are accepted:

AIRPORT TRANSFERS
CABOOKING is THE benchmark company to be used for your Airport transfers and management of your travels on the French Riviera (Antibes, Nice, Cannes, Monaco, St-Tropez…). We offer you a customised service, complete with a personalised welcome upon arrival at Nice International Airport, handling of your luggage, and safe-and comfortable- transport to your destination.
Whether you need to travel for work, private purposes or special events, we provide you with a courteous driver who holds a professional card and has perfect knowledge of the PACA region.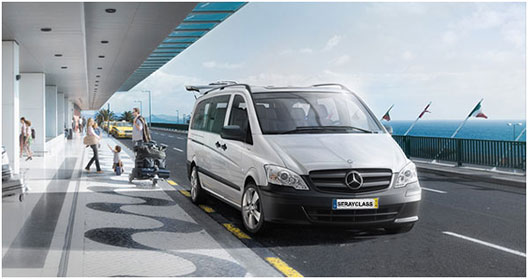 Since we would like to offer you a top-quality service, we guarantee a multi-lingual welcome by telephone, 7 days a week. Our teams are trained to cater to all your needs, as quickly as possible. Our pricing policy will finally allow you to take advantage of a fixed tariff, which you will know about in advance. Therefore, you will have no bad surprises linked to delayed flights or luggage issues.
All our vehicles are equipped with the latest navigation systems and onboard Payment devices, which will allow you to make secure payment via bank card (VISA, MASTERCARD, AMERICAN EXPRESS).
For your own comfort, you will be provided with air-conditioning and refreshments, and some of our vehicles are also equipped with a free Wifi connector, as well as mobile chargers for your smartphones and tablets.
Our drivers know everything about the itineraries of the French Riviera. They will check the address with you and will drive you there safely.

HOTEL TRANSFERS
Have you reserved a hotel room? Your CABOOKING driver will drop you off directly in front of the entrance hall, and will assist you with your luggage. Do you need to check your reservation? Your driver can get in touch with the reception desk of your hotel, in order to notify them of your arrival and check all the relevant details.
Do you need information on the PACA region? Your driver will give you the best advice about planning your stay and exploring your region. CABOOKING is a privileged partner of 72 establishments and hotels found on the French Riviera.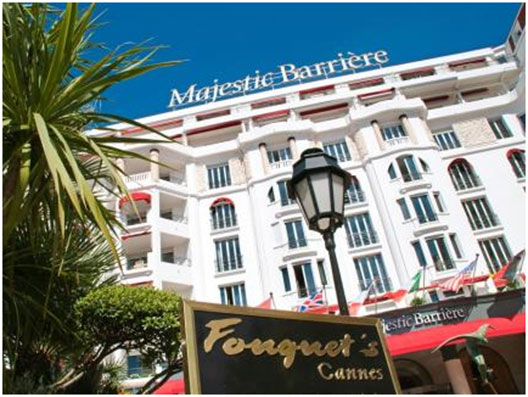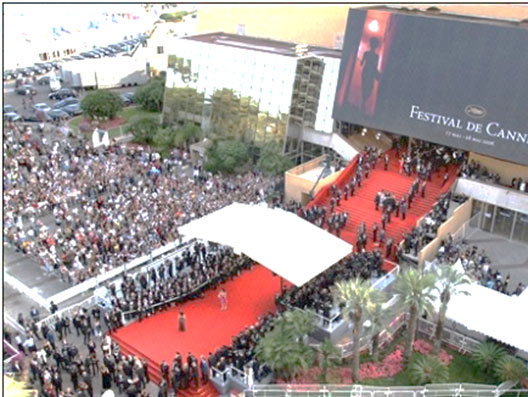 CONGRESS TRANSFERS
Our « Executives offer » allows you to manage all your transportation needs (VIP, Guests, Collaborators and Materials) with the help of a unique service provider. You will be assisted by a dedicated Key Accounts manager, and you will be presented with a bill for all our services after your congress. Therefore, you can attend the congress with total peace of mind.
Thanks to our availability, professionalism, experience and perfect knowledge of the Region, your attendance of the congress will be a unique experience.
VIP TRANSFERS
Are you in need of a private driver for a collaborator, an important guest or for yourself?
CABOOKING provides you will a complete range of prestigious vehicles (Mercedes E-Class, BMW 5 Series, Mercedes S-Class, Mercedes Viano, Mercedes V-Class) and Premium service to give a unique touch to your travels.
Our 50-vehicle fleet is permanently updated, and this allows us to select the best vehicles to suit your needs and desires. We offer daily fares, half-day fares and flat rates, and we can therefore cater optimally to your needs.
Trust us, don't worry about anything anymore, we are committed to offering you an unforgettable service!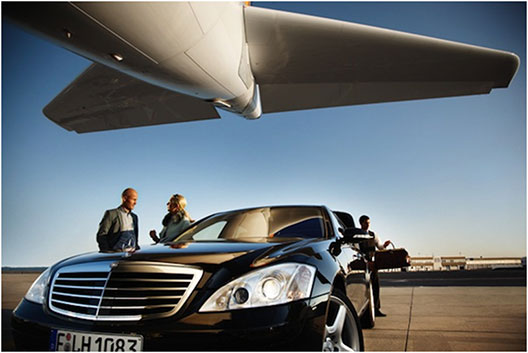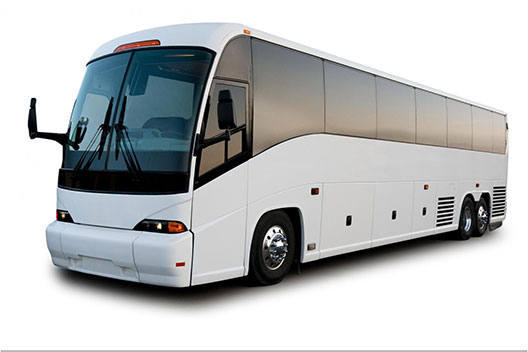 GROUP TRANSFERS
Do you wish to organise a private excursion for a group?
CABOOKING offers chauffeur-driven Vans, Minibuses or Coaches in order to cater to your needs. Don't hesitate to specify your need and the total number of passengers, and we will send you a free and personalised quote.
Our options are adapted to your needs, whether you require assistance with a private transfer, a seminar, a trip, a wedding or a party. Our tariffs are charged per half-day, per day or per transfer.
Minivans : 6/7 seats
Minibuses : 18 seats
Coaches : 53 seats
TOURS
The PACA region, is with Paris the first tourist destination in France, and is exceptionally attractive!
Do you wish to organise a guided Tour of the most beautiful towns and villages found on the French Riviera? CABOOKING offers customised options which you can use to visit Nice, Cannes, Monaco, Eze village, Saint-Paul de Vence, Saint-Jean-Cap Ferrat, Antibes, Biot, Vallauris, Grasse, Saint-Tropez…
You just have to allow us to transport you!
Whether you are alone or part of a group or a couple, or with your family, we can provide you with adapted vehicles and our drivers will drive you around, as you wish, and they will help you discover the best places of the Côte d'Azur, with the help of our many partners.